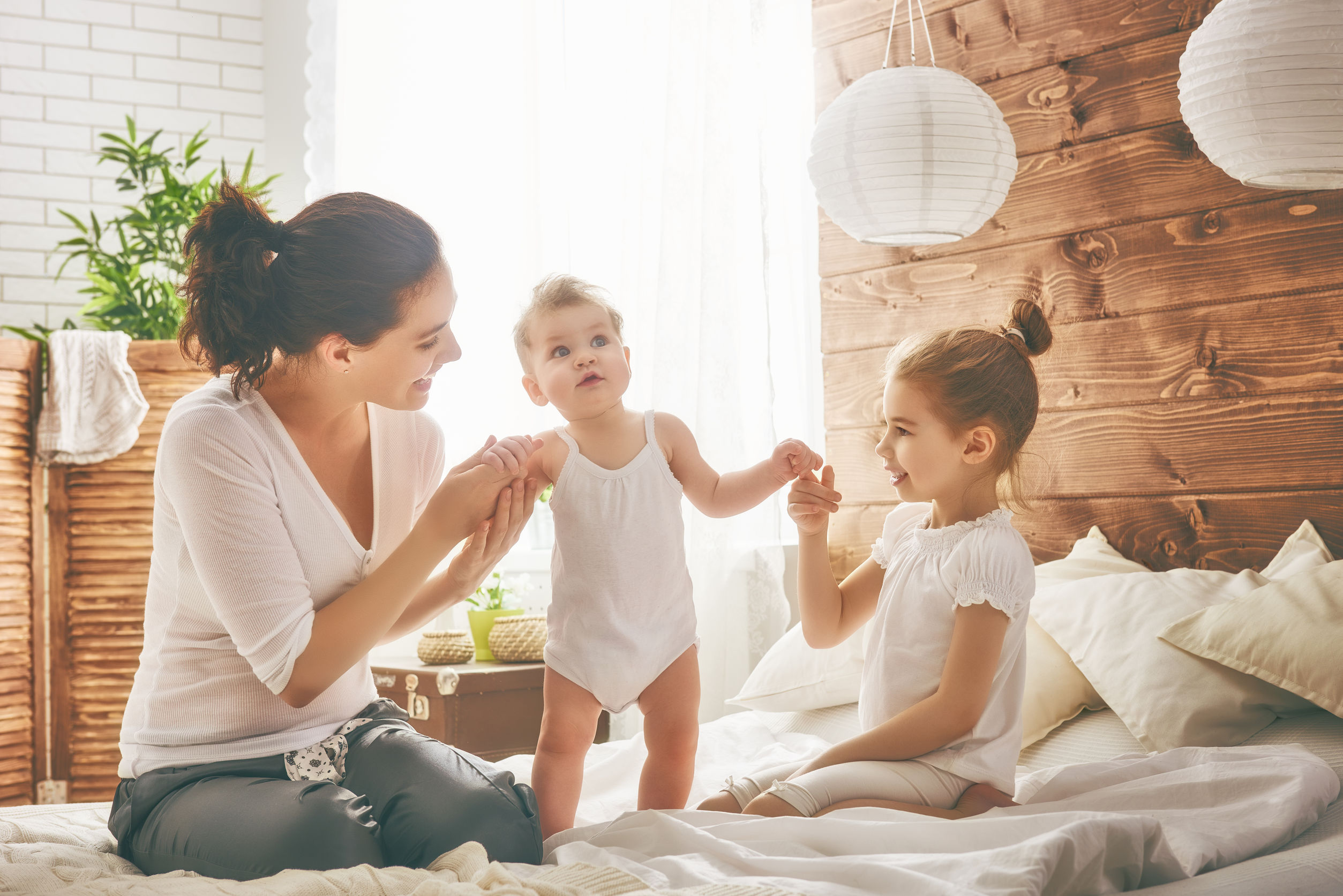 Making&nbspa&nbsppurchase

?
At The Appraised, our experts have you covered with the right financing solutions for you.
We're all unique, and so are our needs when it comes to financing. You deserve a team of experts working to find the right financing solution for you.
Here at The Appraised, our team acts as a middleman between you and potential lenders. Our job is to work on your behalf with several banks to find mortgage lenders with competitive interest rates that best fit your needs. We provide the utmost support by working closely with a well-established team of highly reputable lenders.
As licensed and regulated financial professionals, we help you complete all the necessary tasks for a successful mortgage experience. These tasks include but are not limited to gathering documents, acquiring your credit history, verifying your income and employment, and using this information to apply for loans for you with several lenders in a short time frame.
Once you find the best loan and lender that works for you, we will coordinate with the bank's underwriting department, the closing agent, and your real estate agent to ensure the transaction is as smooth as possible through closing day.
Solutions designed for you.
First-time&nbsphomebuyers
Working on a commercial project? Looking for alternative financing solutions, private equity, or underwriting services?  There's plenty of solutions for you just ask one of our mortgage experts and we can get started today.
The latest in technology.
Use our My Mortgage Toolbox app to help you plan your next steps.
Our app provides you with useful tools to help plan your mortgage. Whether it comes to determining your mortgage payments, affordability, income required to qualify or closing costs, our app has what you need.
Start planning your mortgage by downloading it today!

Have a question? Ready to get started? Great, we can't wait to hear from you! Get in touch with one of our experts today!